Do you want to go out on the town? But everywhere you call they are booked or the price is too high?
If all you want to do is PARTY, PARTY, PARTY, CALL US!!!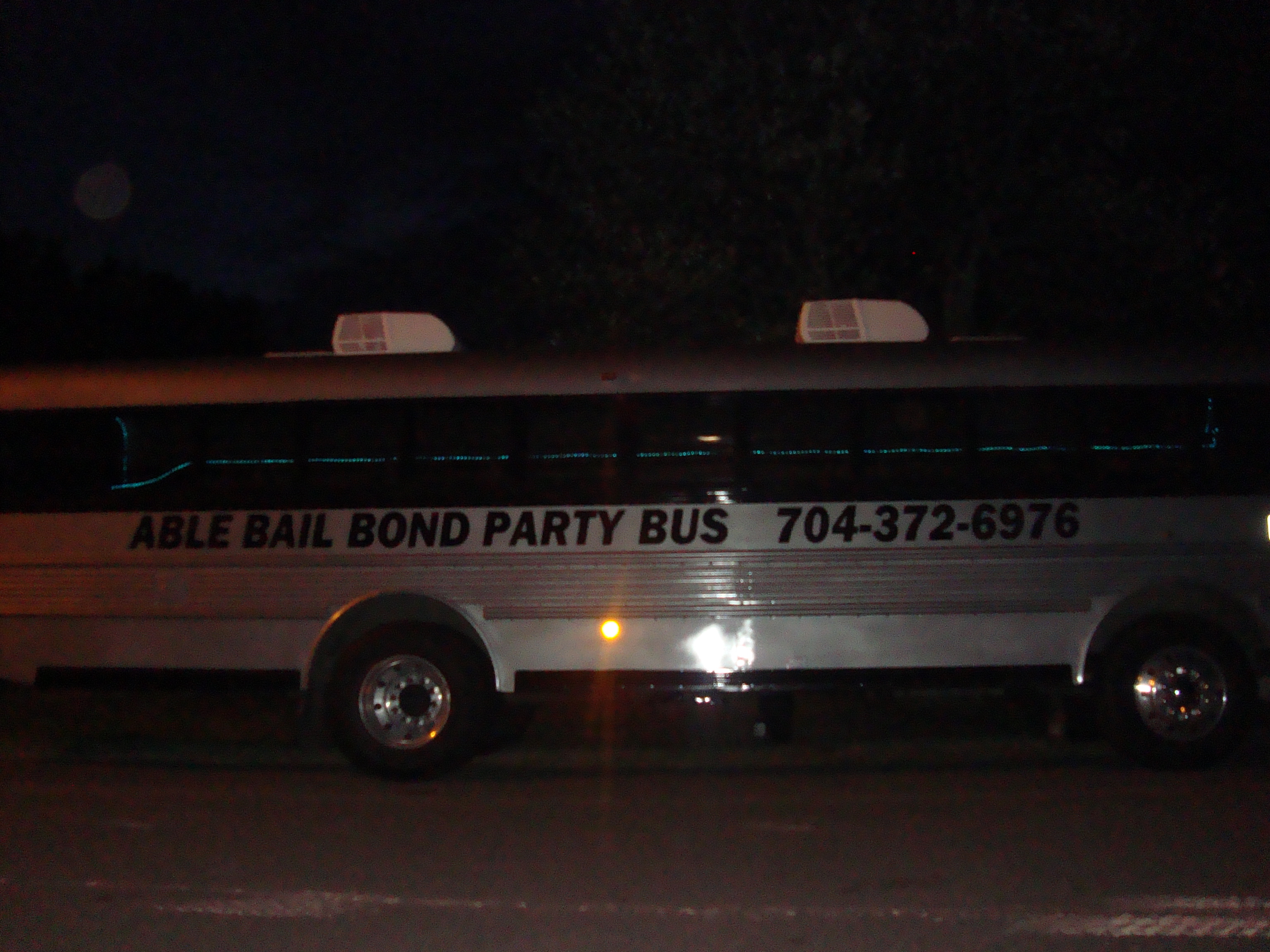 Party Bus contains the following features:

46" inch Flat Screen w/ Surround Sound

DVD Player/CD Player

Scan Disk

IPOD Connection

Blender

Wet Bar

Power Plugs

Cup Holders

Rope Lighting

Party Light

Outside Light

Pole



Click the "Edit" Link to add HTML to this space.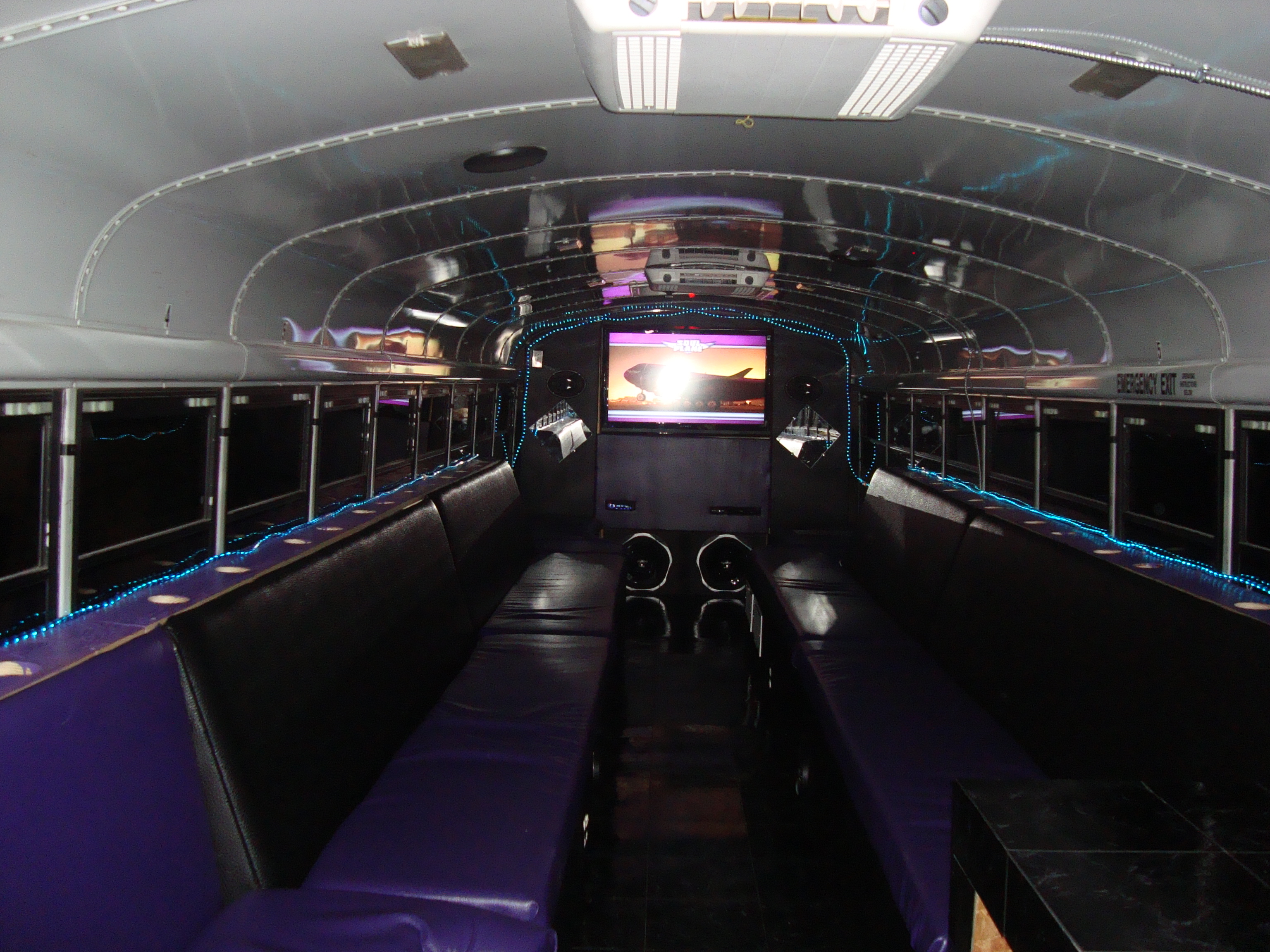 https://ablepartybus.tripod.com/webonmediacontents/1238198.mp3|Black Eyed Peas - I Gotta Feeling